What to do if your child has COVID-19 Symptoms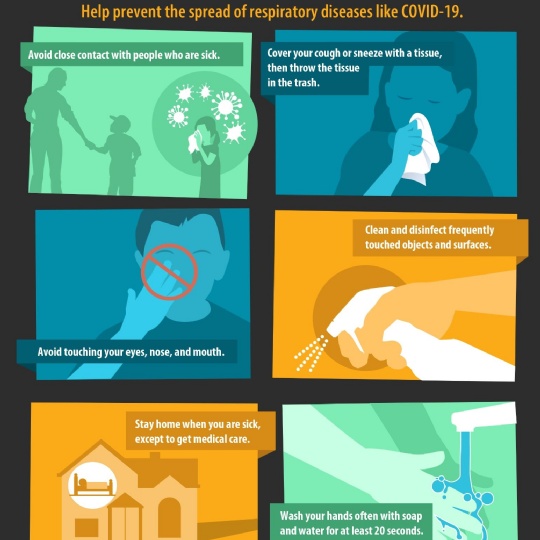 Please read the important information below.
If you are unsure whether to send your child into school due to being unwell, please take a look at our 'CV19 Parental Flowchart' attached below to help guide your decision.
If your child has ANY of the following: a high temperature, a new and continuous cough or a loss, or, change to your sense of smell or taste, you child CANNOT come into school unless they have a negative test.
If no test has been carried out, your child CANNOT come into school and must self-isolate for 10 days, and family members for 14 days. Stay at home and book a test. Do inform the school immediately if you have a positive test result.
You must inform the school if your child is off by ringing the school absence line on 01344 772034 and leave a message with the reason for absence.