#HelloYellow Thank You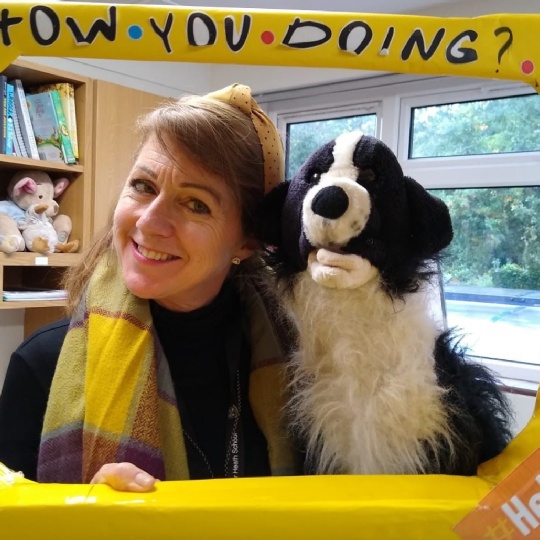 World Mental Health Day Update
Thank you to everybody who took part in the #HelloYellow event for the World Mental Health Day on 9th October 2020 and making it a big success.
We have raised an astonishing £191.70 for the charity Young Minds.
Do take a look at our amazing gallery to see pictures from the day.