Assemblies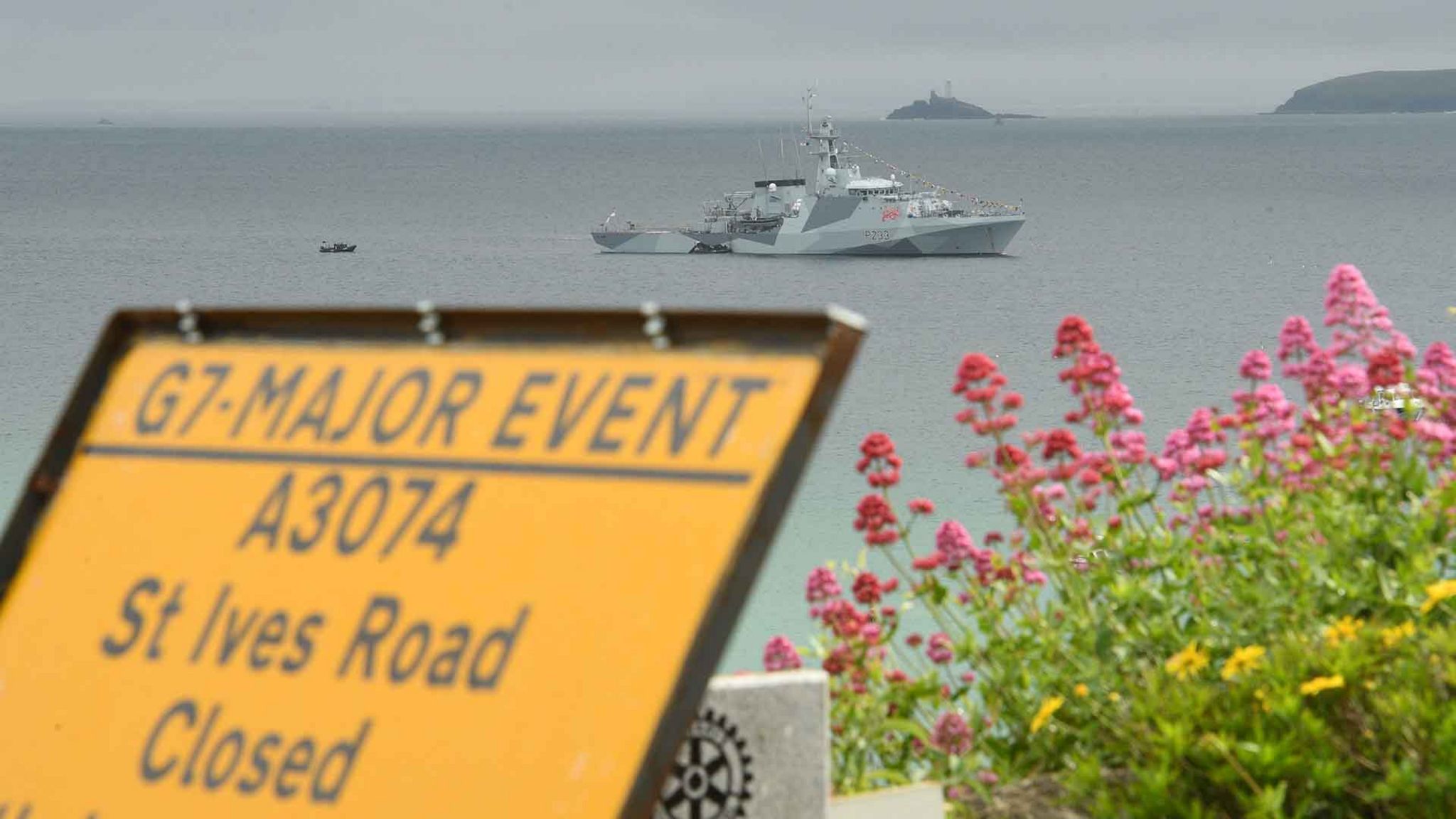 Click here to read. G7 Summit: What is it and why is it in Cornwall?
10th May Friendships and Relationships
Monday 8th March 2021
Friday 5th March 2021
Monday 1st March 2021
Friday 26th February 2021
Monday 9 February 2021
Friday 5th February 2021
Wednesday 27 January 2021
Holocaust Memorial Day (click to view the assembly)
Monday 25 January 2021
Wednesday 20 January 2021
A story about showing respect and tolerance, read by Mrs MacManus - our school SENDCO
Monday 18 January 2021
Monday 7 December
Wednesday 18th November
With a focus on wellbeing and emotions, we shared the book "Herman and the Magical Bus to Sadsville".
Monday 16th November
Monday 9th November
---
Black History Month Assembly - Monday 12th October 2020