Family wellbeing
For Children
Design your own birdfeeder, from recycled or re-imagined materials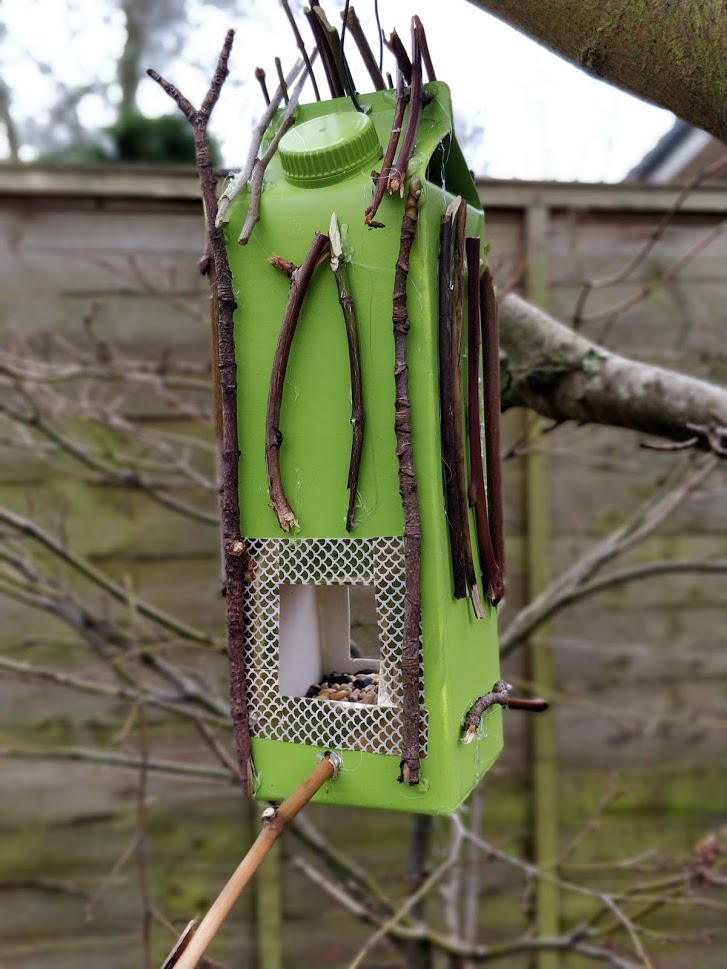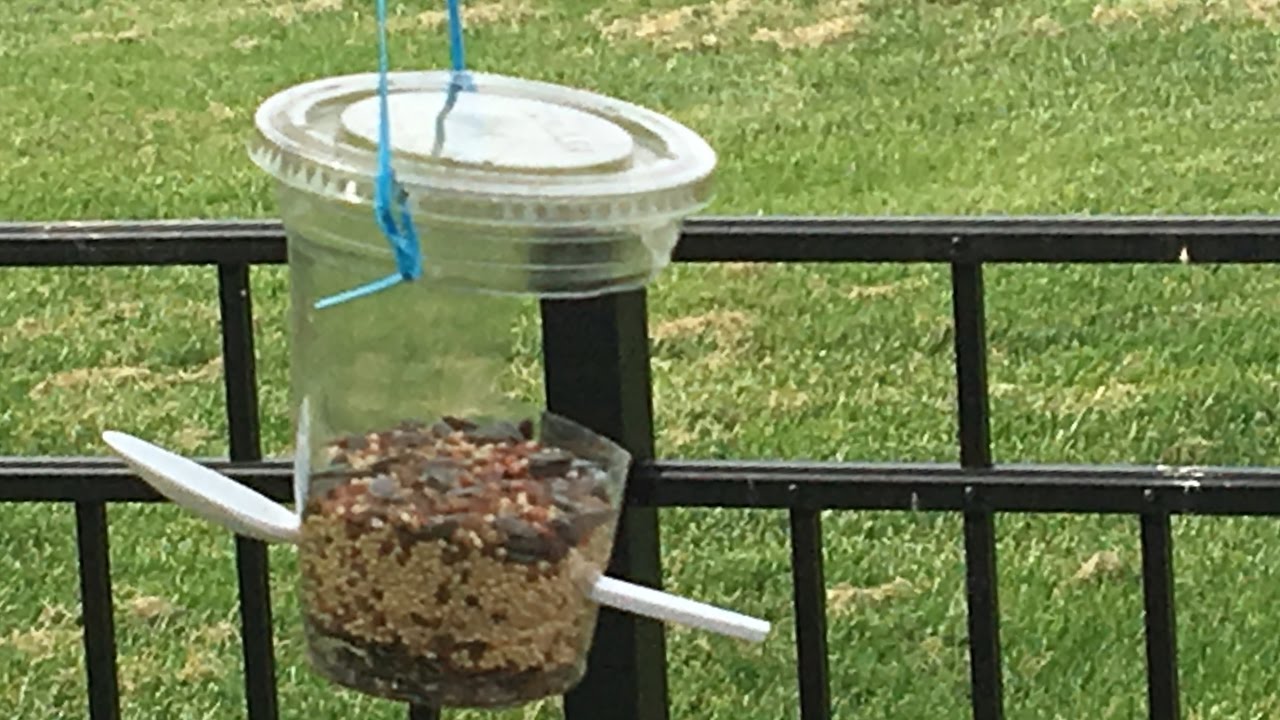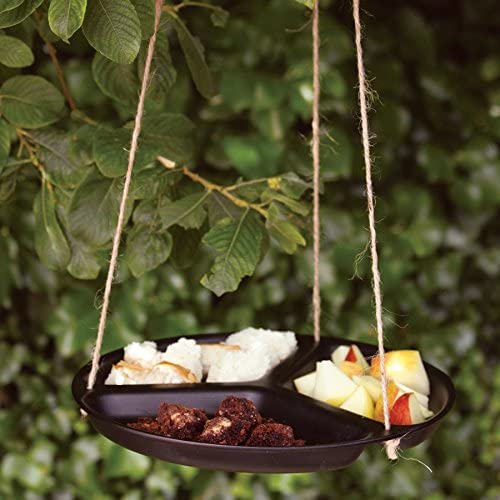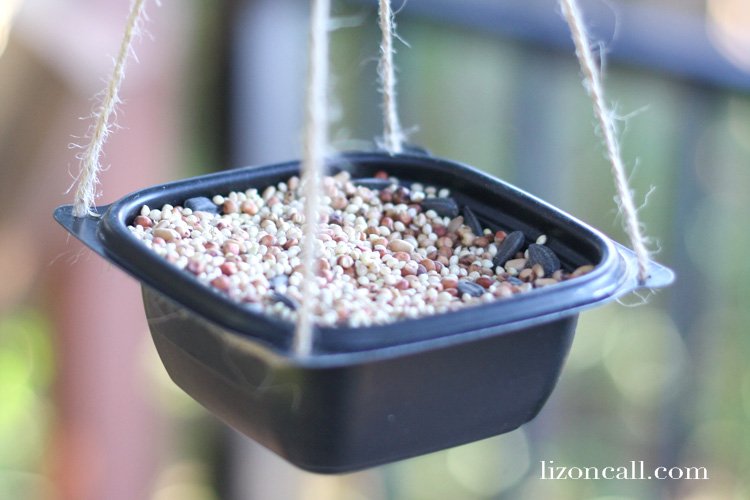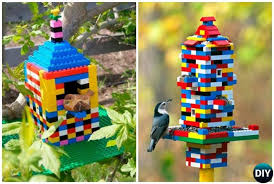 Watch Mrs Thurgood's YouTube film of how to make a bird feeder:
For the first three weeks of Spring term, we ran daily wellbeing sessions - These were loaded onto Edmodo, our remote learning platform, for those of you at home. If you would like to revisit those you can click on the word in red to download the session directly from the ELSA Support website.
On Mondays we were Mighty - The focus was on bravery and confidence. You focused on that strength of character and found ways to increase your confidence and bravery.
On Tuesdays we were Thoughtful - The focus was on being thoughtful and kind; how you could help others and think about other people's feelings.
On Wednesdays we looked at Wishes - The focus was on goals and wishes; How you could set a goal and reach that goal and how that would make you feel.
On Thursdays we were Thankful - The focus was on gratitude and looking for those little things we appreciate. This helped you to have a positive outlook on life.
On Fridays we were Friendly - The focus was on friendship and how connecting with friends is important for your wellbeing. We also look at qualities of friendship.
Click here to download the resources
For Parents and Carers
This resource is designed to offer advice on how parents can safeguard their child's / children's mental health and promote their wellbeing and is available as a document and short video presentation.
The link to both resources is here: https://ssscpd.co.uk/education/parentsandguardians/child-mental-health-10-tips-for-parents/-/pj==
---
Take a look at our Mindfulness and well being activities page for some great ideas.
---
Organisations that can help: (click on the links below)
BBC Bitesize - 5 ways to manage your wellbeing as a parent
Bracknell Forest Council - Coronavirus information and support
Wokingham Borough Council - Community Support for Coronavirus