Hindleap Warren
Day Two: Tuesday 28th June 2022
We had an amazing day today! We got super soaked in the mud this morning on our forest adventure, then half of us did paddleboarding while the other half went on low ropes. We finished with Hindleap animals and tomorrow the opposite teams will do paddleboarding and low ropes.
Can't wait to see you all tomorrow!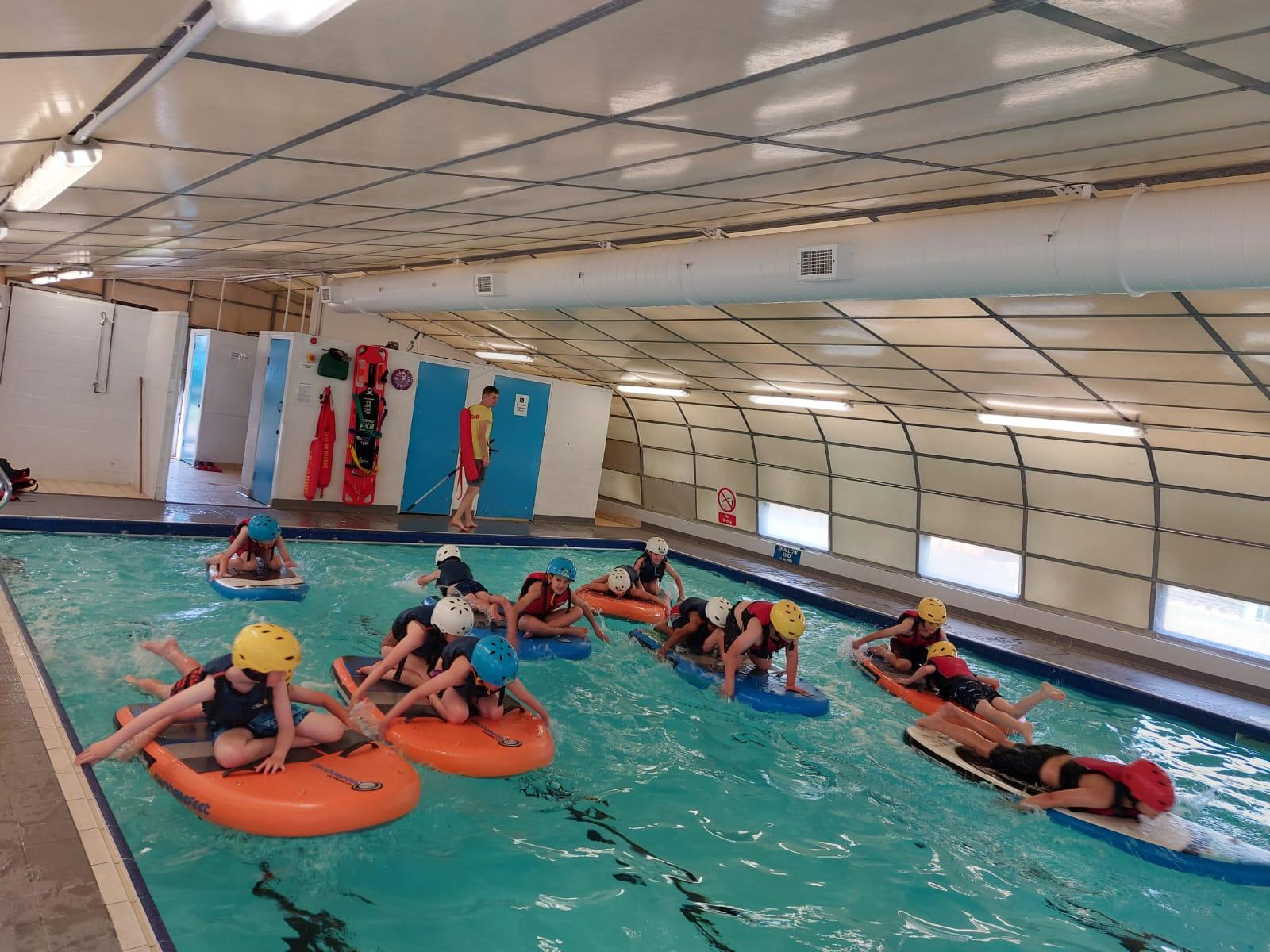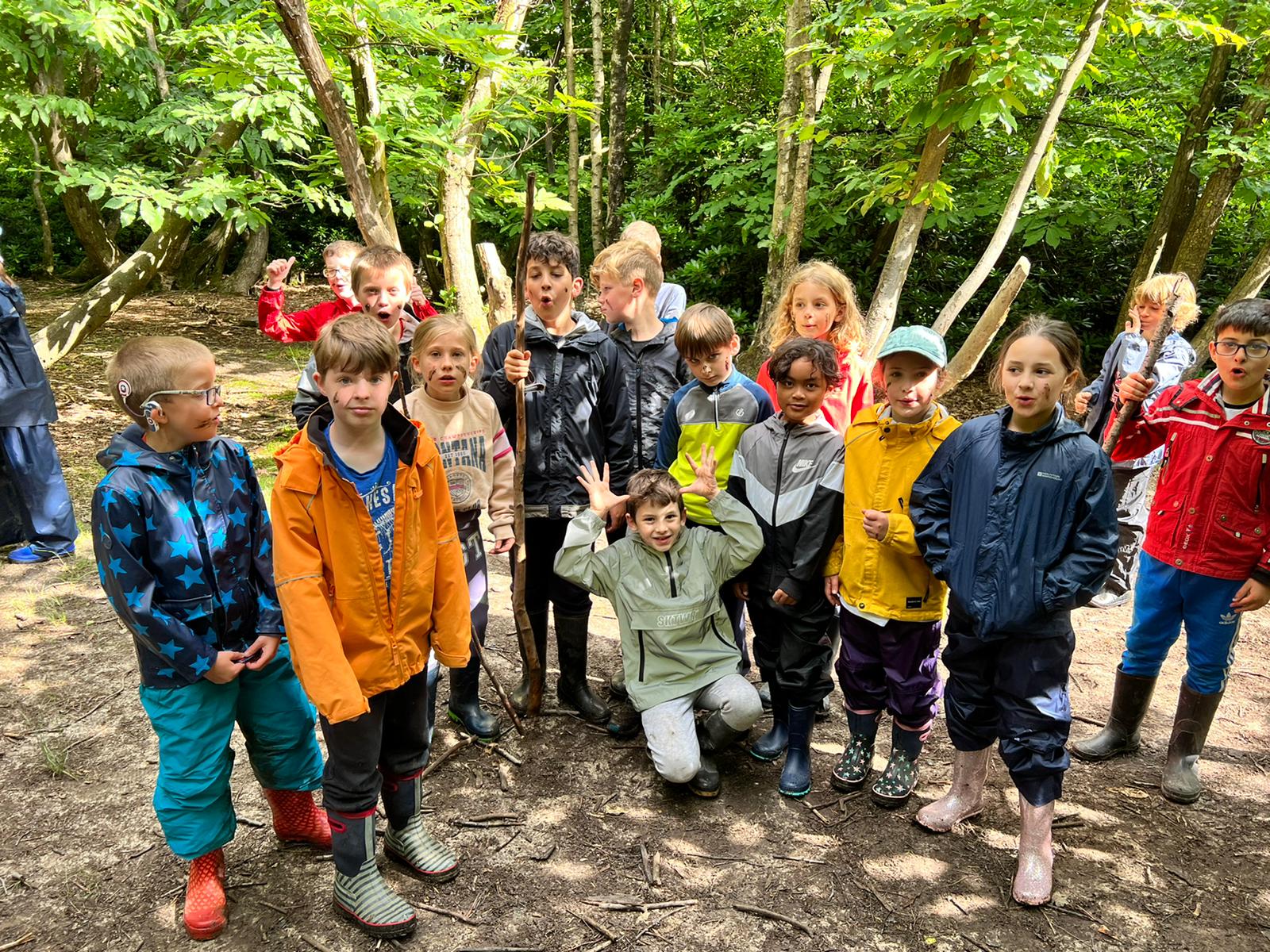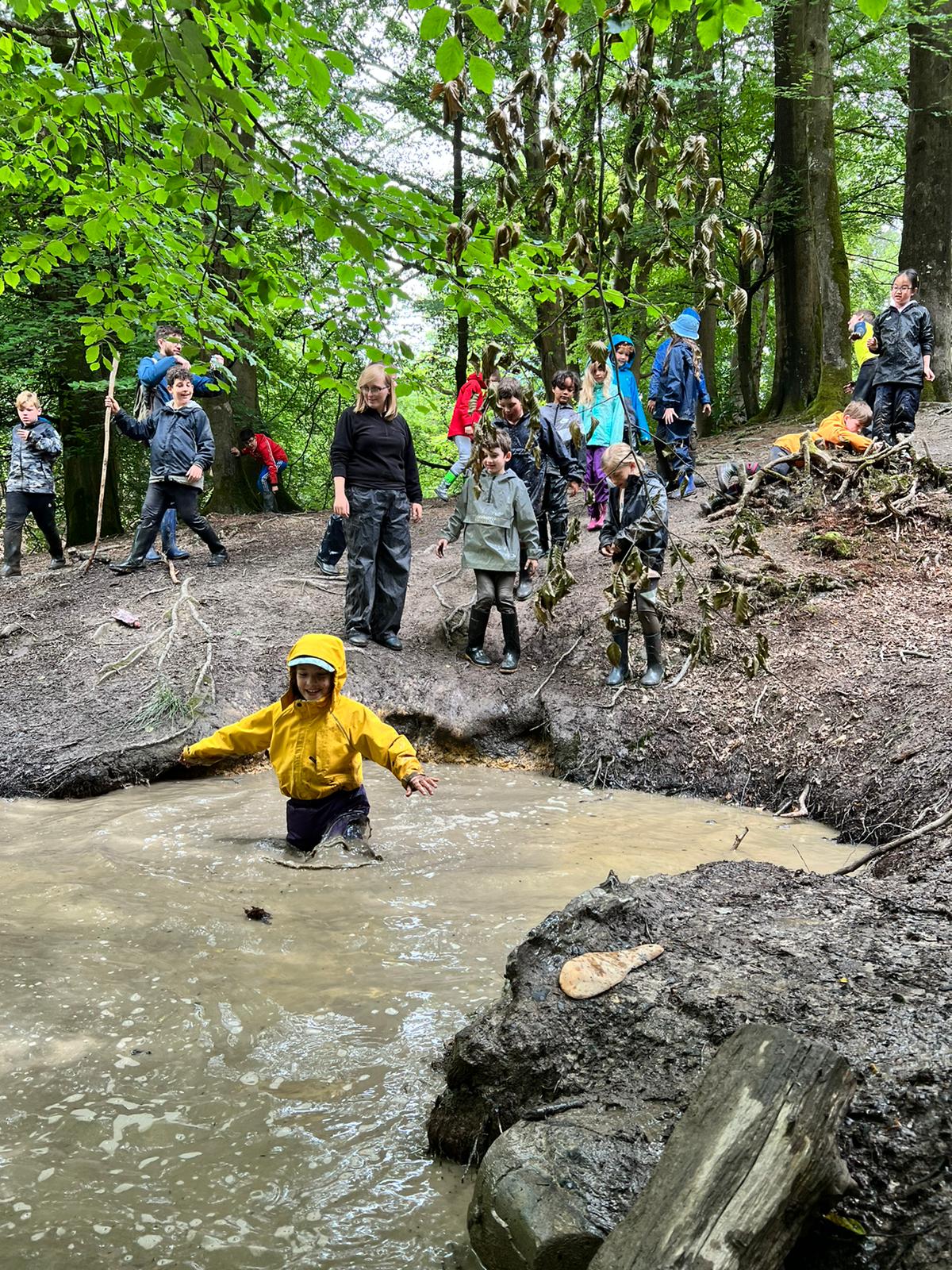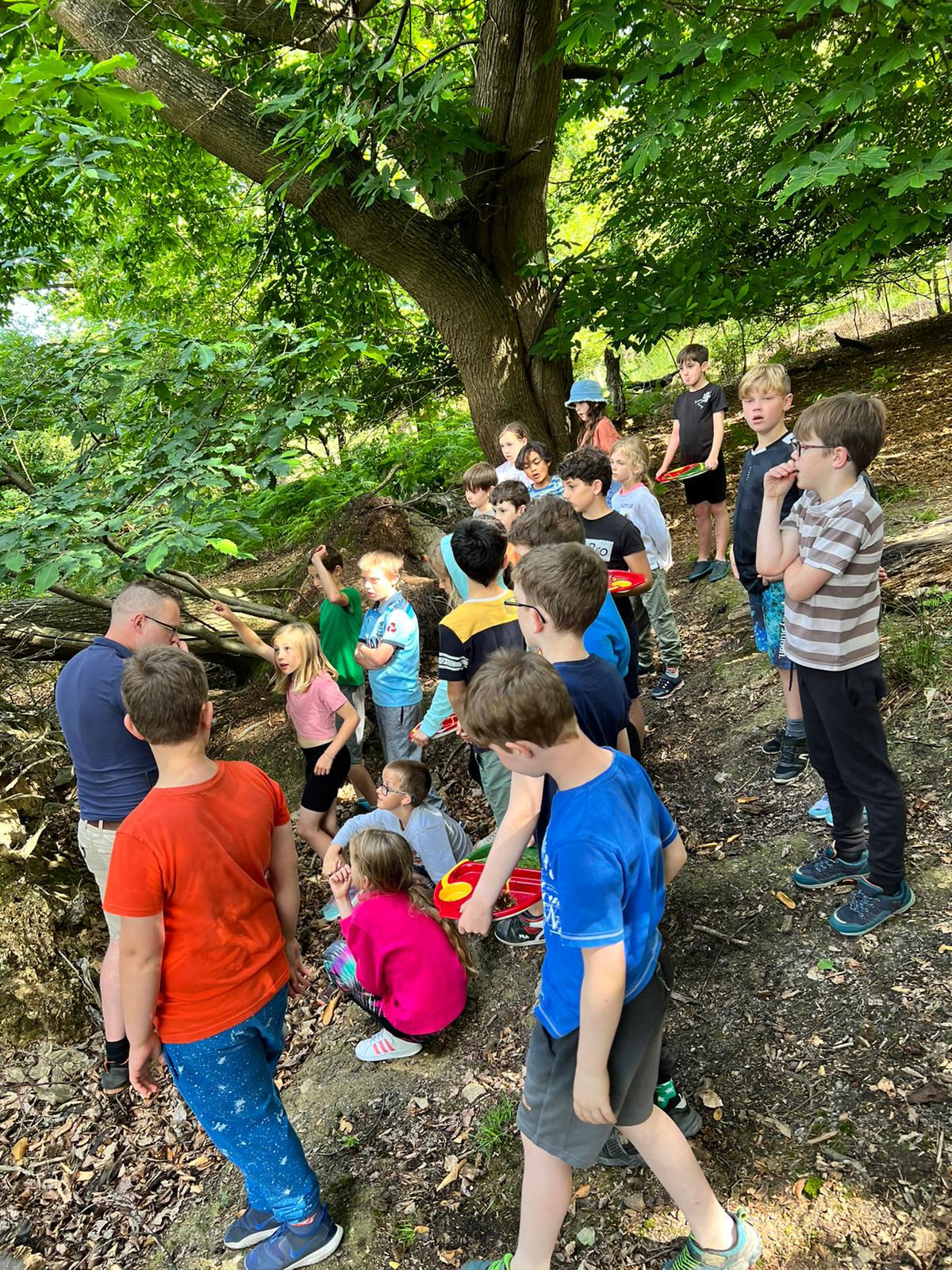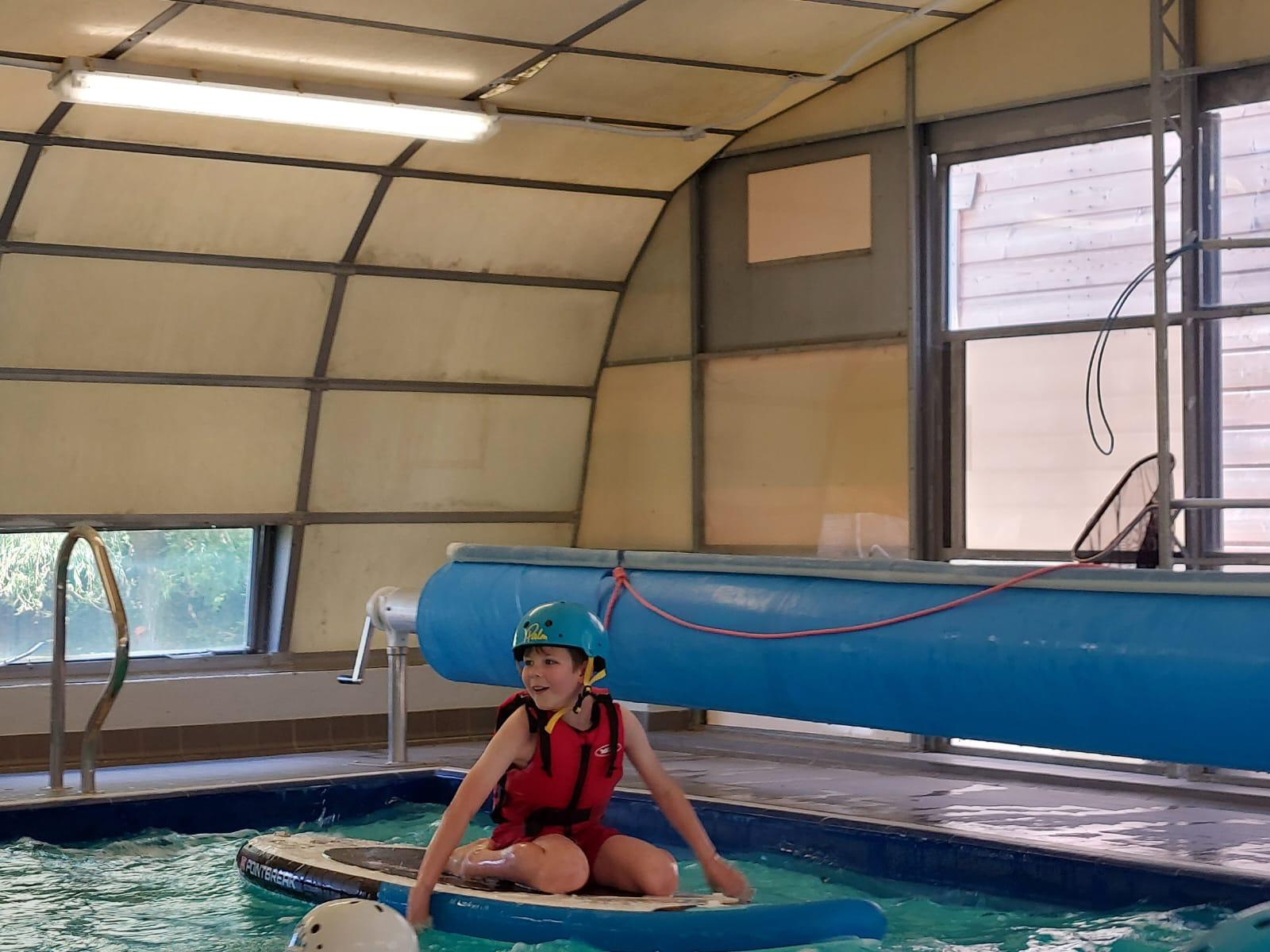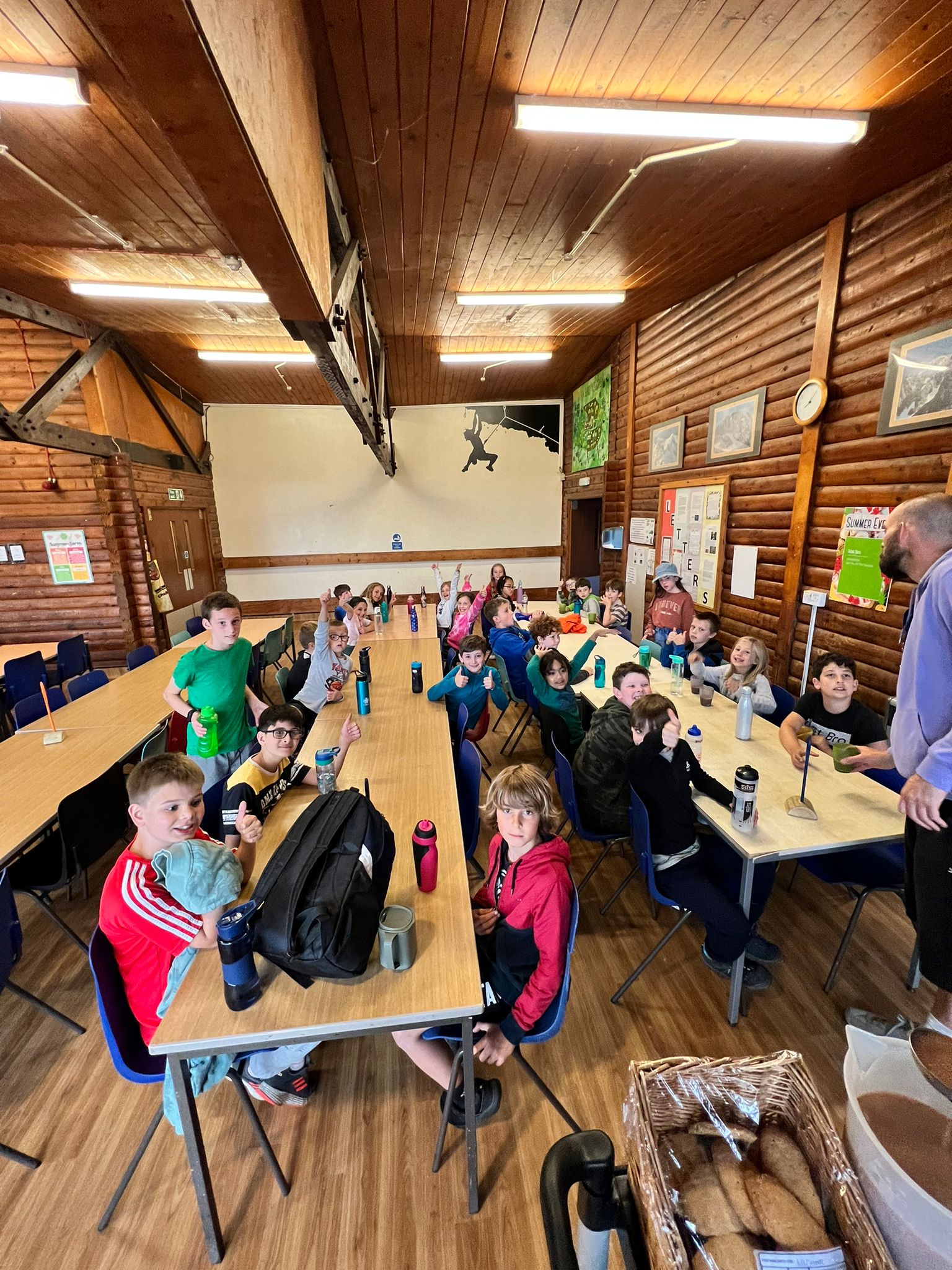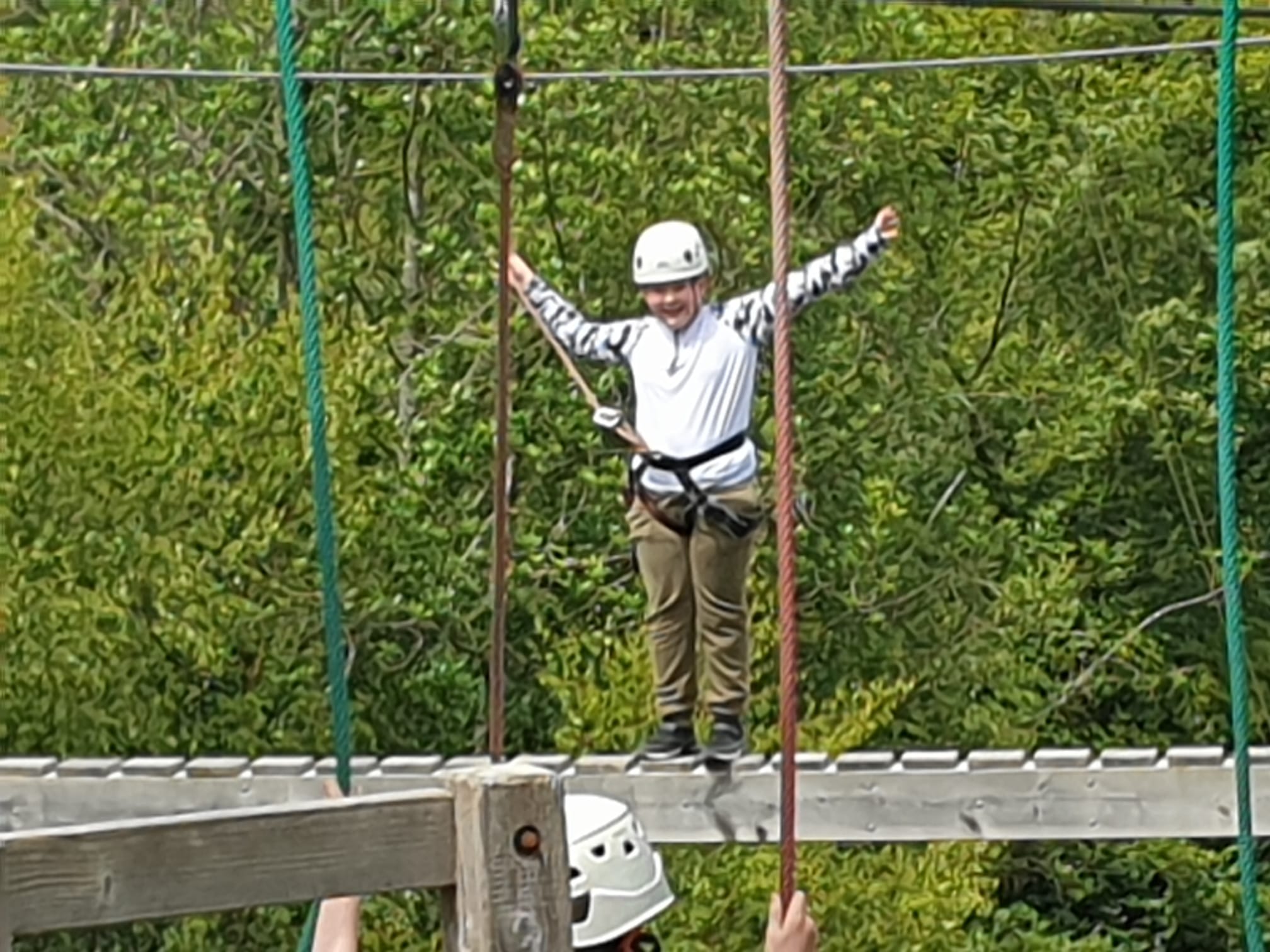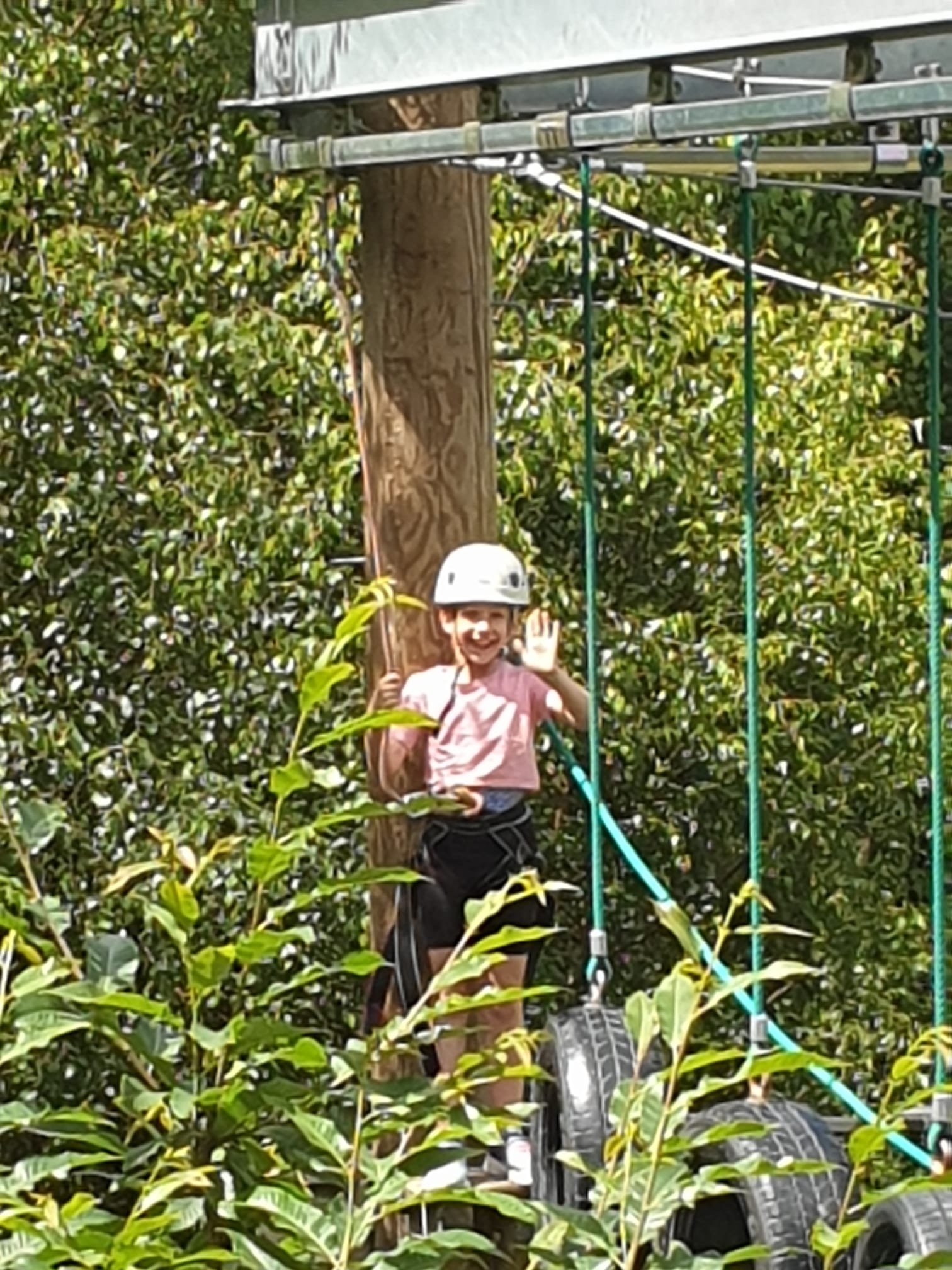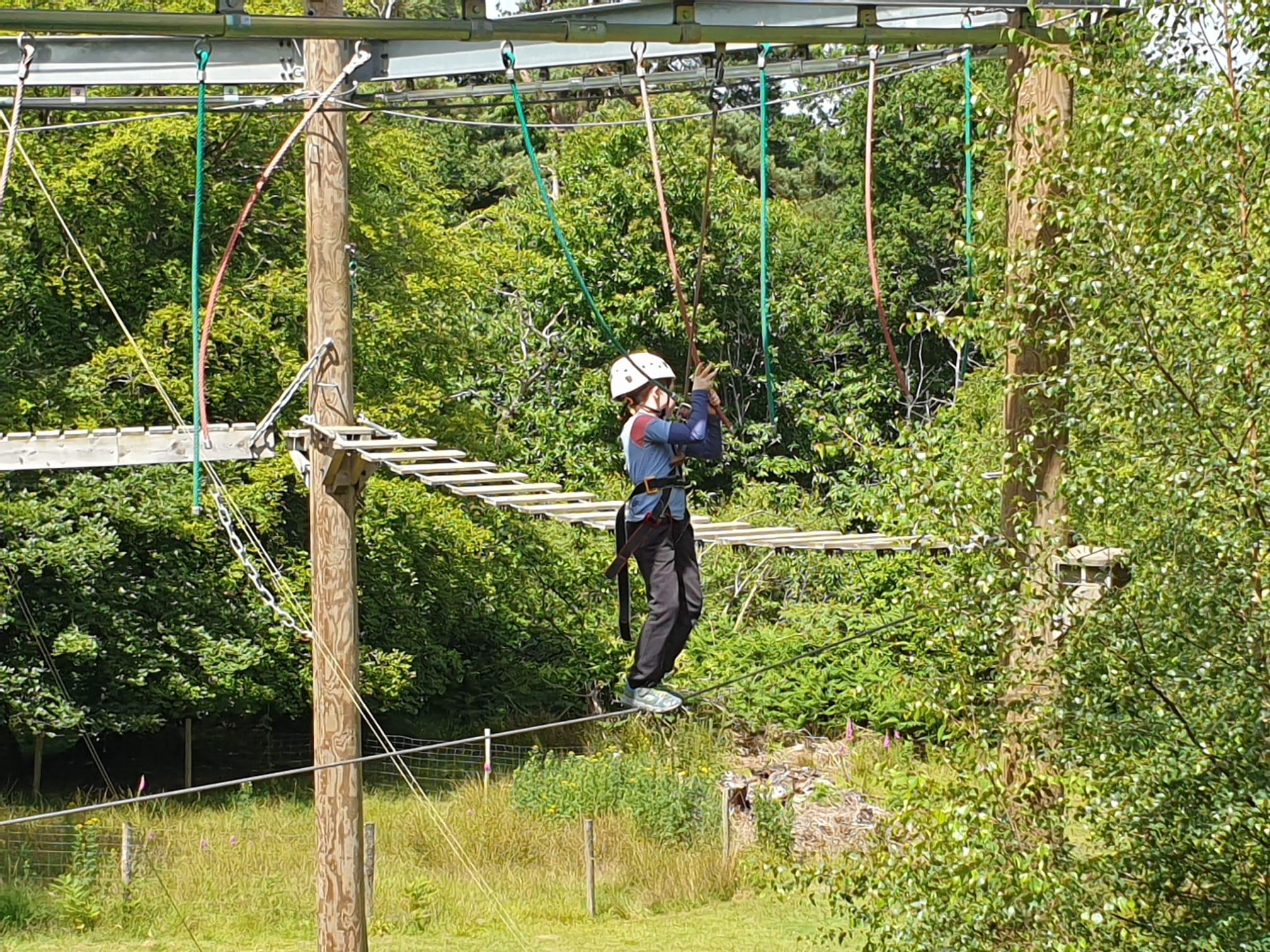 Day One: Monday 27th June 2022
We have had an amazing time on our first day so far! We've gone on an Earth Walk, focusing on using our senses, and tackled the rock climbing wall, which we all climbed! Our tummies are full of pizza and we are about to settle down to watch a film before bed.
We got a bit wet!