Online Safety
It is increasingly important that children have the skills and knowledge needed to keep themselves and others safe online. Teaching the right skills and passing on the knowledge required are now considered an essential part of safeguarding. At Wildmoor Heath, we teach Online Safety through both the Computing and PSHE curricula as well as working with the Local Authority and external agencies such as the NSPCC.
Understanding the Risks to Children
Children are often keen to explore the online world but are often not mature enough to understand the risks involved. Some of the potential risks can be found below:
Inappropriate contact: from people who may wish to abuse, exploit or bully them.

Inappropriate conduct: because of their own and others' online behaviour, such as the personal information they make public, for example on social networking sites. Unfortunately, children can also become cyberbullies, especially when encouraged by others.

Inappropriate content: being able to access or being sexually explicit, racist, violent, extremist or other harmful material, either through choice or in error.

Commercialism: being the targets of aggressive advertising and marketing messages.

Gaining access to your personal information stored on your computer, mobile device or games console, and passing it on to others … or using your financial details such as payment card information.

Enabling viruses and spyware by careless or misinformed use of their or your computer, smartphone, tablet or games console.
(Risks taken from https://www.getsafeonline.org/safeguarding-children/)
That is why it is important for both parents and children to be aware of these risks and keep up to date with the latest guidance on how to support your children online.
Guidance for Parents
Internet Leaflets from Internet Matters
Resources from UK Safer Internet Centre
Latest Issue of Digital Parenting Magazine
Previous Issues of Digital Parenting from Vodafone on ParentZone
Supporting Young People Online Leaflet from ChildNet
Online Safety Videos for children
Jessie & Friends - Online safety education for 4 to 7-year olds.
Lee & Kim - Online Safety Video from CEOP suitable for 5-7-years.
The Adventures of Kara, Winston and the SMART Crew - 5 Online Safety SMART rules for children 7 to 11 years.
Be SMART with a Heart - Six easy-to-follow videos to work through together with children aged 6-9 years old from Childnet. These were specifically made for use at home.
---
Please visit our Policies Page to read the document outlined below:
WHS - Online Safety Policy
Online Safety Websites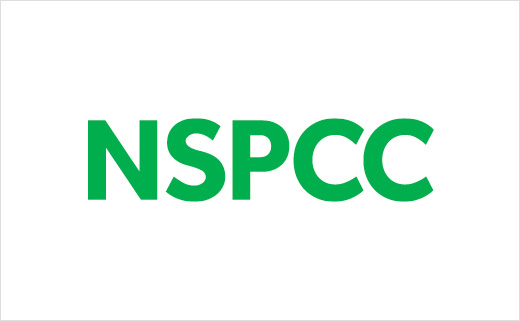 The NSPCC (National Society for the Prevention of Cruelty to Children) is the leading children's charity fighting to end child abuse in the UK and Channel Islands. They help children who have been abused to rebuild their lives, protect those at risk, and find the best ways of preventing abuse from ever happening.
Childnet International is a non-profit organisation working with others to help make the Internet a great and safe place for children.
Net Aware, produced by O2 and NSPCC, is a guide for parents to 39 of the most popular sites, apps and games that young people use. Using reviews from adults and children, it helps parents decide if a site is right for their child, if it's age-appropriate and explores what risks they might encounter, enabling parents or professionals to help keep their children safe online.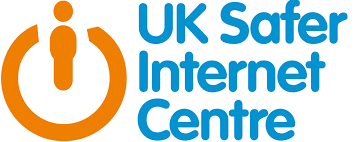 Safer Internet UK provide online safety tips, advice and resources to help children and young people stay safe online.
CEOP (The Child Exploitation and Online Protection Centre) delivers a multi-agency service dedicated to tackling the abuse and exploitation of children in the real and online world. It is often referred to as the online 999. By clicking on the button, young children and parents can get advice on a range of issues such as viruses, hacking and dealing with bullying online.
The "Thinkuknow" website is brought to you by The Child Exploitation and Online Protection (CEOP) centre. It is a guide to online safety for young people. It offers Online Safety advice and resources for children and parents.
Internet Matters is a new online portal designed for parents to access simple, easy and practical advice about online safety for their children, right through from pre-school to teens. It provides tips on protecting children from online grooming, cyberbullying, privacy and identity theft and inappropriate content. Internet matters is a not-for profit organisation set up by BT, Sky, TalkTalk and Virgin Media.
Ask About Games provides details on PEGI ratings, parental controls and advice on video games. It aims to answer questions parents and players may have about video game ratings and provide advice on how to game responsibly and get the most of them for their family.
ParentZone is an online site devoted to providing expert information to families and schools. They check and provide a range of issues with the aim of improving outcomes for children in a digital world.
Parent Info is a collaboration between Parent Zone and NCA-CEOP, providing support and guidance for parents from leading experts and organisations.
Vodafone Parenting this site offers lots of practical advice for parents as well as access to their digital parenting magazine.
Common Sense Media provides valuable information for parents to enable them to make smart media choices for the family. It provides unbiased information on educational ratings and reviews for movies, games, apps, TV shows, websites, books and music.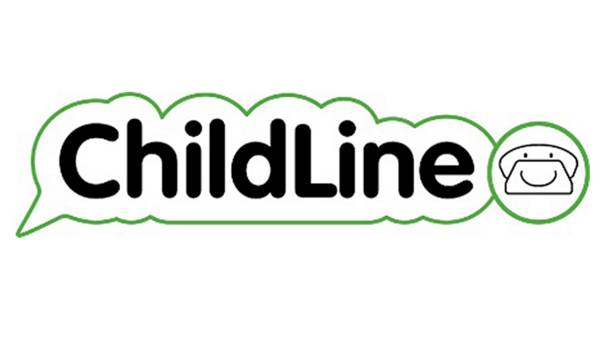 ChildLine provides free advice and information to those aged 18 years and below, including advice on 'online and mobile safety'. ChildLine also provides the 'zipit' app for iOS and Android devices. The app aims to help young people respond safely to requests for inappropriate images by sending back a 'joke image.