Welcome
Welcome from the Headteacher
I am extremely proud to welcome you to Wildmoor Heath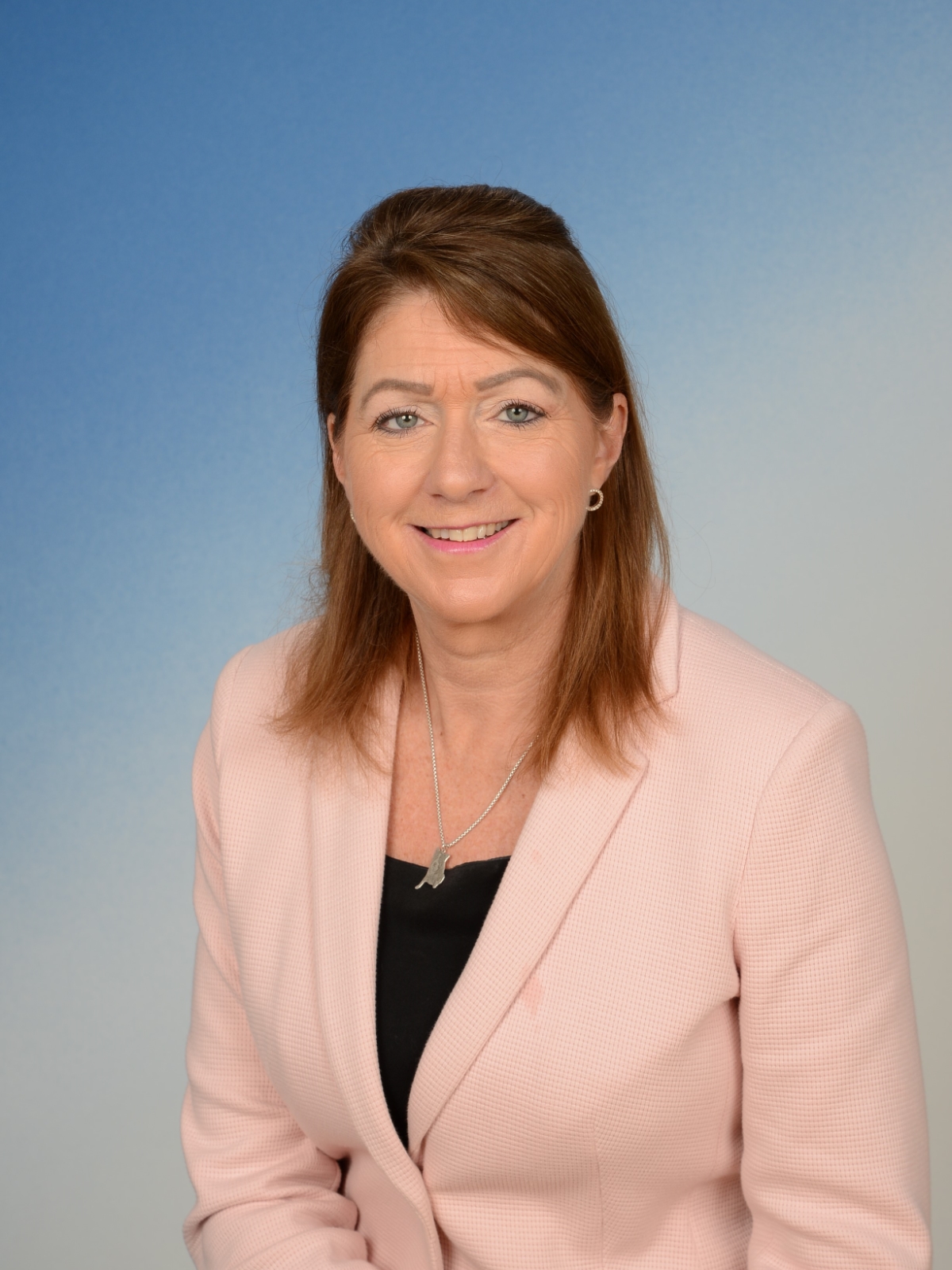 School and to our caring and successful learning community.
As you enter Wildmoor Heath, you will immediately know that you are in a unique school where the children's enthusiasm, determination and laughter is infectious.
You will gain an immediate sense of the value we place on nurture and care, as we know the importance of feeling safe and happy. In our last report, OFSTED wrote:
Pupils are courteous, cooperative and collaborate well. Many spoke of how much they enjoy coming to school and used words such as 'supportive' and 'caring' to describe it. Pupils' enthusiasm for school is reflected in their above average attendance.
At Wildmoor, we are committed to delivering an outstanding education in an exceptional environment, where every child has the opportunity to achieve the highest level of success. At Wildmoor Heath, we celebrate that each child is unique. We seek to offer a rich and rounded education that develops the whole child, nurturing their own interests, widening their outlook and providing motivating challenges each day. We know that all children learn in different ways and at different paces so we understand how important it is to provide a range of learning opportunities, experiences and teaching styles. We have a highly experienced and dedicated team of staff who collaborate effectively to inspire all of our children to aim high, achieve their best and feel proud of themselves.
Our highly successful school sits at the heart of its local community. Wildmoor has wonderful grounds and easy walking access to the local village and secondary schools including Wellington College and Edgbarrow School, with whom we have excellent partnerships. We also work closely with other community schools to give our staff and pupils the best opportunities to develop and succeed in all they do.
The role that a parent plays in the life of their child is paramount to the child's success. A strong and healthy relationship between the school and our parents is hugely important in our mission to cultivate responsible young citizens who make the world a better place. When Wildmoor children are sent out on their journey to secondary school, our success will be evident by their high aspirations and ambition, their independence and eagerness to discover more about the world and other cultures, their community spirit, their sense of justice and honesty and, of course, the smiles on their faces.
We would welcome the opportunity to show our school to you – if you would like to visit us and see our learning in action, please contact the School Office on 01344 772034 to arrange a tour. Our Headteacher, Head Girl and Head Boy, plus our Pupil Ambassadors, are always available to show you our school. We look forward to sharing our school with you and your family.
Leslie Semper
Headteacher
Wildmoor Heath Primary School is proud to be part of The Greenshaw Learning Trust. We are an important part of our local community and provide excellent teaching and learning for boys and girls aged from four to eleven years old.