Emotional Literacy Support (ELSA)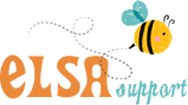 At Wildmoor Heath School we support children's physical and mental health by providing a rich and diverse curriculum. This includes outdoor learning and a wide range of personal development opportunities.
However, there will always be children and young people in schools facing life challenges that detract from their ability to engage with learning, and some will require greater support to help them engage fully with school life. At Wildmoor Heath we have a number of senior staff who are trained Mental Health First Aiders and able to provide a high level of support.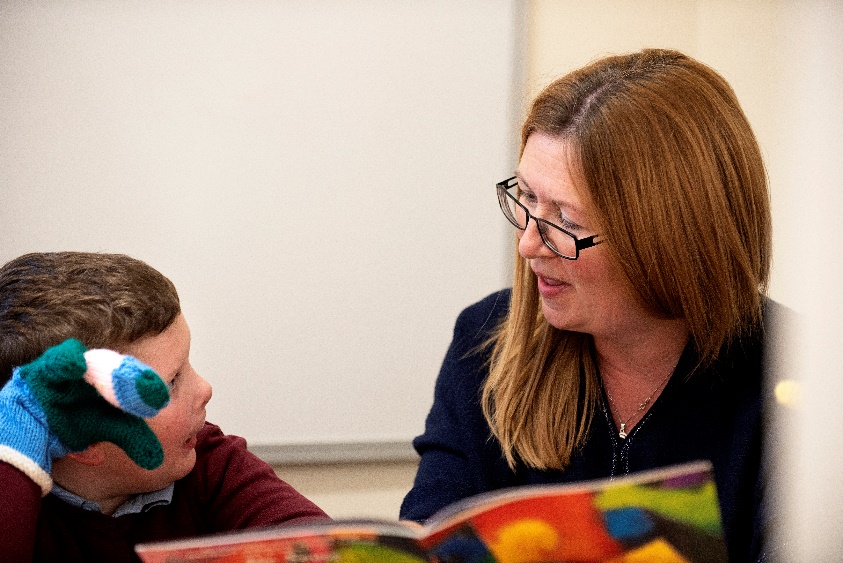 We also have a trained ELSA (Emotional Literacy Support Assistant) in the school, Mrs Thurgood. ELSA is an initiative developed and supported by educational psychologists. It recognises that children learn better and are happier in school if their emotional needs are also addressed. ELSAs have been trained by Educational Psychologists to plan and deliver programmes of support to pupils who are experiencing temporary or longer term additional emotional needs. ELSAs attend two clinical supervision sessions per term with an Educational Psychologist.
The majority of ELSA work is delivered on an individual basis, but sometimes small group work is more appropriate, especially in the areas of social and friendship skills. Sessions are fun, we use a range of activities such as: games, role-play with puppets or arts and craft. ELSA sessions take place in our very own 'ELSA room' which provides a calm, safe space for the child to feel supported and nurtured.
We aim to provide support for a wide range of emotional needs:
Recognising emotions
Self-esteem
Social skills
Friendship skills
Anger management
Parental separation and divorce
Loss and bereavement
How does ELSA work?
ELSAs are not there to fix children's problems - we plan support sessions to facilitate the pupil in developing new skills and coping strategies that allow them to manage social and emotional demands more effectively.
Children are usually referred to the SENDCo for ELSA support by their class teacher. Children usually see the ELSA once a week and follow a programme for the next six to eight weeks. If your child is experiencing a difficulty that you think our ELSA can help with please speak to their class teacher or our SENDCo (Mrs Colette MacManus).
So what do the children think?!
On completion of their ELSA programmes, we ask the children to reflect on their experiences and to kindly leave us some feedback.
"Thank you for supporting me when my Granddad died"

"I really look forward to our sessions, because I can talk about anything"

"It's nice talking to someone who understands"

"I enjoyed the daily wellbeing ideas during lockdown"
---
See below for some resources to help at home.